Summer Reading Program
Kick-off block party Saturday, June 4th @11 am

Log the books you read between June 4th and August 5th.
Each book you read earns you an entry for our grand prize drawing.
One rule: Choose books that you will enjoy or be inspired by, and dive into a good book!
How do I log books?
To log books online, use this Google form. Due at midnight August 5th.
Want a print log? Come in for a print log or access it here.
Good luck winning prizes! The prize drawing will be August 6th.
Thank you to our Sponsors!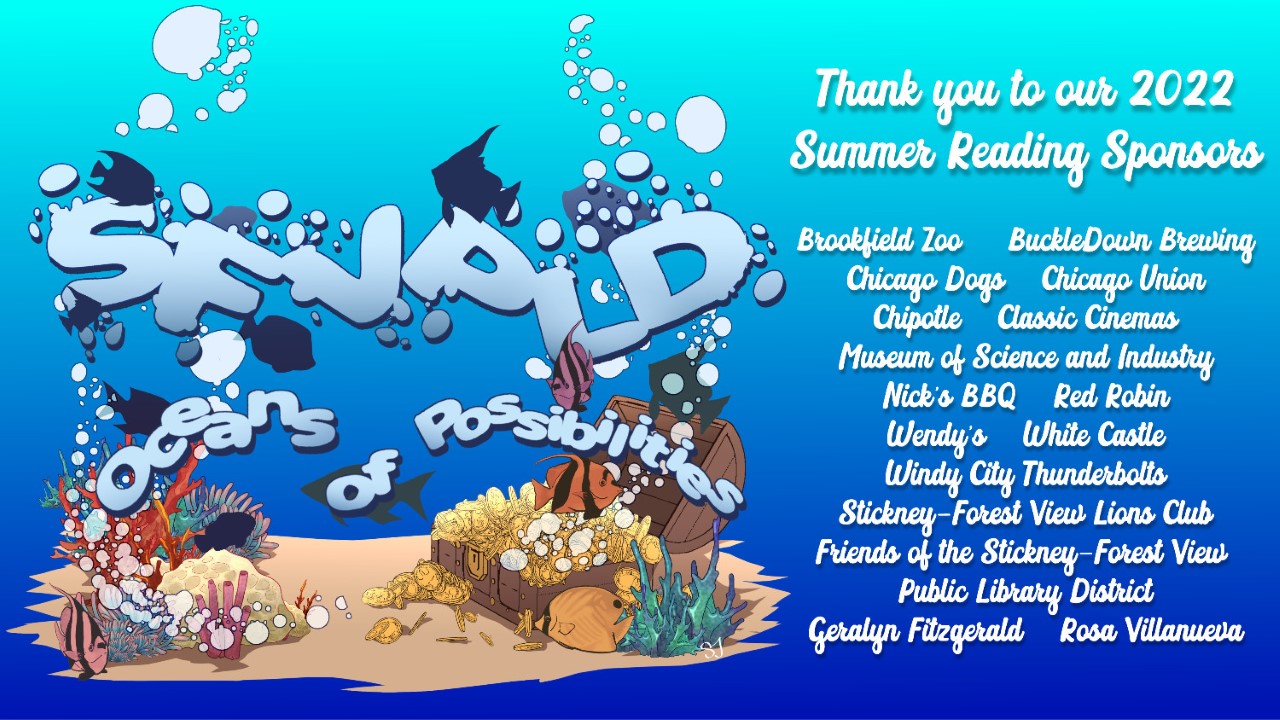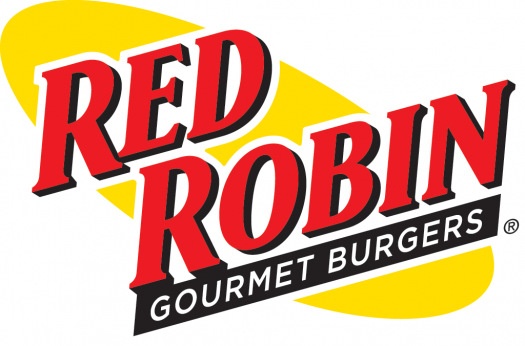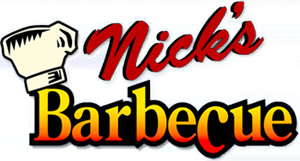 ---