OneBookOneCommunity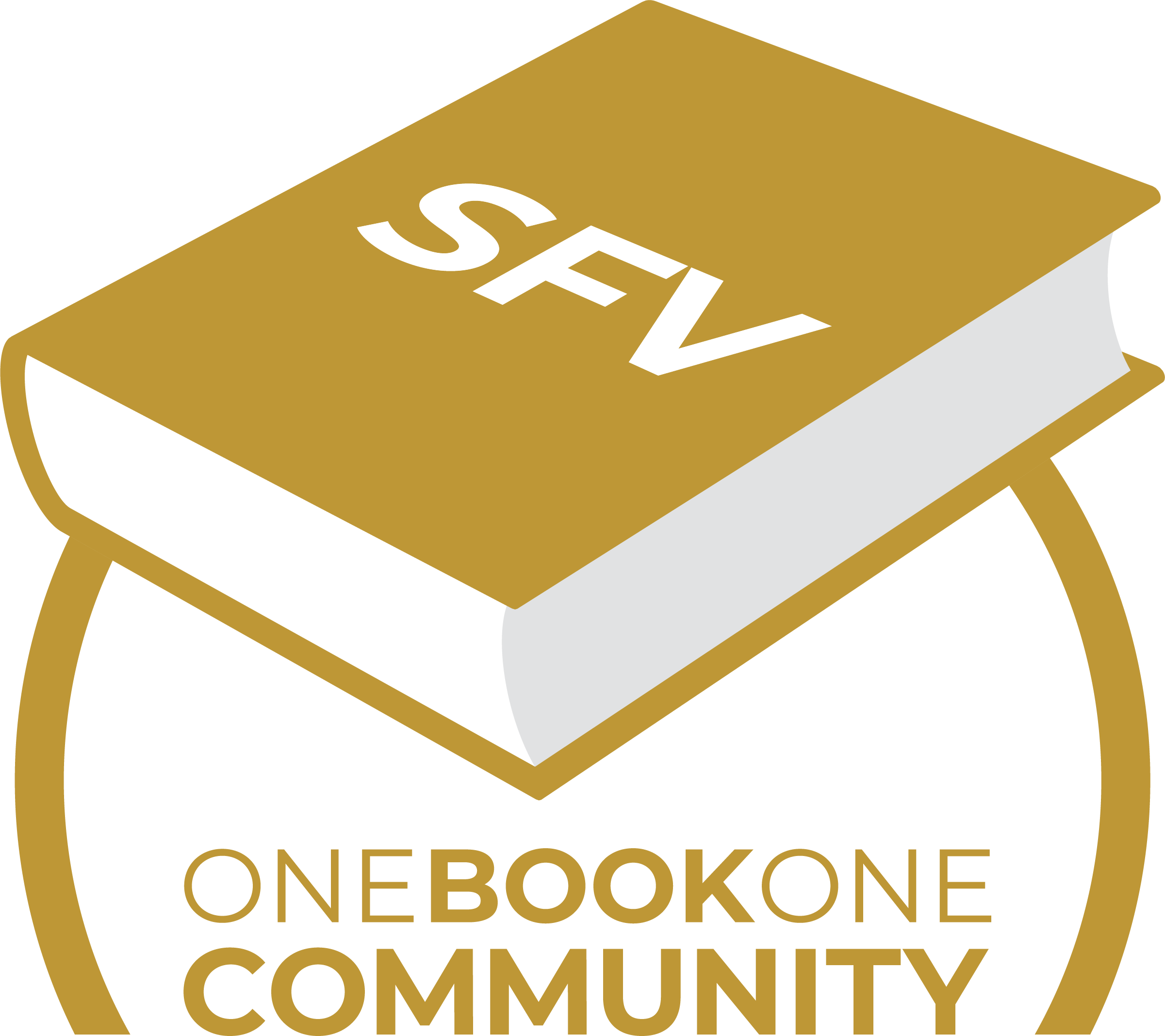 Our goal is to promote literacy while engaging an entire community in a common reading experience that incorporates/inspires dialog about important issues facing our diverse country. 2021's Community Read Pick was Interior Chinatown by Charles Yu, author of four books and has been nominated for awards for his work on HBO's Westworld.

"A deeply personal novel about race, pop culture, immigration, assimilation, and escaping the roles we are forced to play. Written in the form of a screenplay, the book follows Willis Wu who considers himself to be a Generic Asian Man. Sometimes he gets to be Background Oriental Making a Weird Face or even Disgraced Son. But he dreams of being Kung Fu Guy—the most respected role that anyone who looks like him can attain. Or is it?"-Amazon

Thank you to everyone who participated in our 2nd Community Read this summer.
#communityread2021
Watch the video of our Community Read Speaker Not Quite: Asian Americans and the "Other" - YouTube
---
Community Read Archive
2018
UGLY PREY by Emilie Le Beau Lucchesi
Ugly Prey Community Read Map - Events (google.com)
---
---
---
The Stickney-Forest View Library stands in solidarity with the Asian, Asian American, and Pacific Islander community, and condemns the recent surge of anti-Asian hate crimes. We support equity, diversity, and inclusion in our collections to reflect the range of cultures in our communities and beyond. We want our AAPI community to feel safe and supported. The Stickney-Forest View Library reaffirms its commitment to anti-racism.
---