Community Read 2021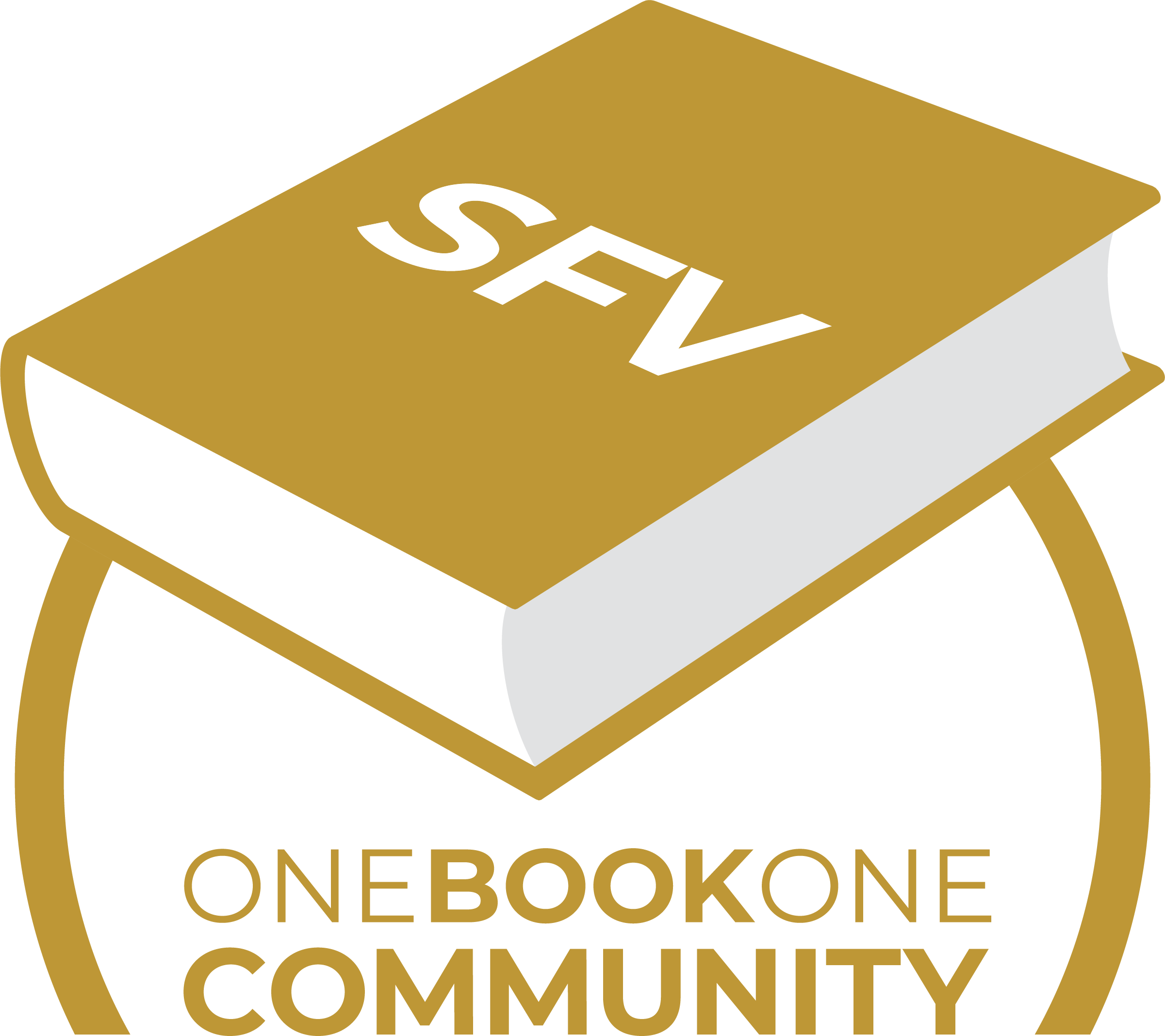 SFVPLD announces the return of Community Read for Summer 2021. Our goal is to promote literacy while engaging an entire community in a common reading experience that incorporates/inspires dialog about important issues facing our diverse country. This year's Community Read Pick is Interior Chinatown by Charles Yu, author of four books and has been nominated for awards for his work on HBO's Westworld.

"A deeply personal novel about race, pop culture, immigration, assimilation, and escaping the roles we are forced to play. Written in the form of a screenplay, the book follows Willis Wu who considers himself to be a Generic Asian Man. Sometimes he gets to be Background Oriental Making a Weird Face or even Disgraced Son. But he dreams of being Kung Fu Guy—the most respected role that anyone who looks like him can attain. Or is it?"-Amazon

Everyone in the community can participate: read a book, share perspectives, attend a program, engage on social media and build a stronger community together! #communityread2021
Get a free Community Read title
The Library has a limited number of books to give away. Beginning June 5, 2021 patrons can request a free copy of Interior Chinatown. While supplies last!
---
Community Read Events
Monday, June 28th @ 6pm
BOOK DISCUSSION
Pick up a copy of the book and join us for a discussion.
---
Wednesday, June 30th @ 6pm
CHINESE PAPER-CUTTING VIRTUAL WORKSHOP
Learn the delicate Chinese art of paper-cutting in a virtual workshop designed for novices, presented by Lucy P. Liu. Pick up a paper-cutting craft kit in the library anytime in June and then follow along. Pick up a paper-cutting craft kit at the library and follow along on Zoom.
Watch the recorded video on youtube: Chinese Paper-Cutting
---
Wednesday, July 21st @ 2pm
BOOK DISCUSSION
Pick up a copy of the book and join us for a daytime discussion
---
Thursday, August 5th @ 7pm
PERFORMANCE LECTURE
Not Quite: Asian Americans and the "Other"
In this performance, Dr. Ada Cheng explores several major themes: the meanings of home(land), racial profiling and the image of the perpetual foreigner, and anti-Asian racism under the pandemic. The performance is 45 minutes, followed by a 15-minute Q & A.
---
Join the online discussion on PADLET
---
The Stickney-Forest View Library stands in solidarity with the Asian, Asian American, and Pacific Islander community, and condemns the recent surge of anti-Asian hate crimes. We support equity, diversity, and inclusion in our collections to reflect the range of cultures in our communities and beyond. We want our AAPI community to feel safe and supported. The Stickney-Forest View Library reaffirms its commitment to anti-racism.
---