Director's Corner
June 2022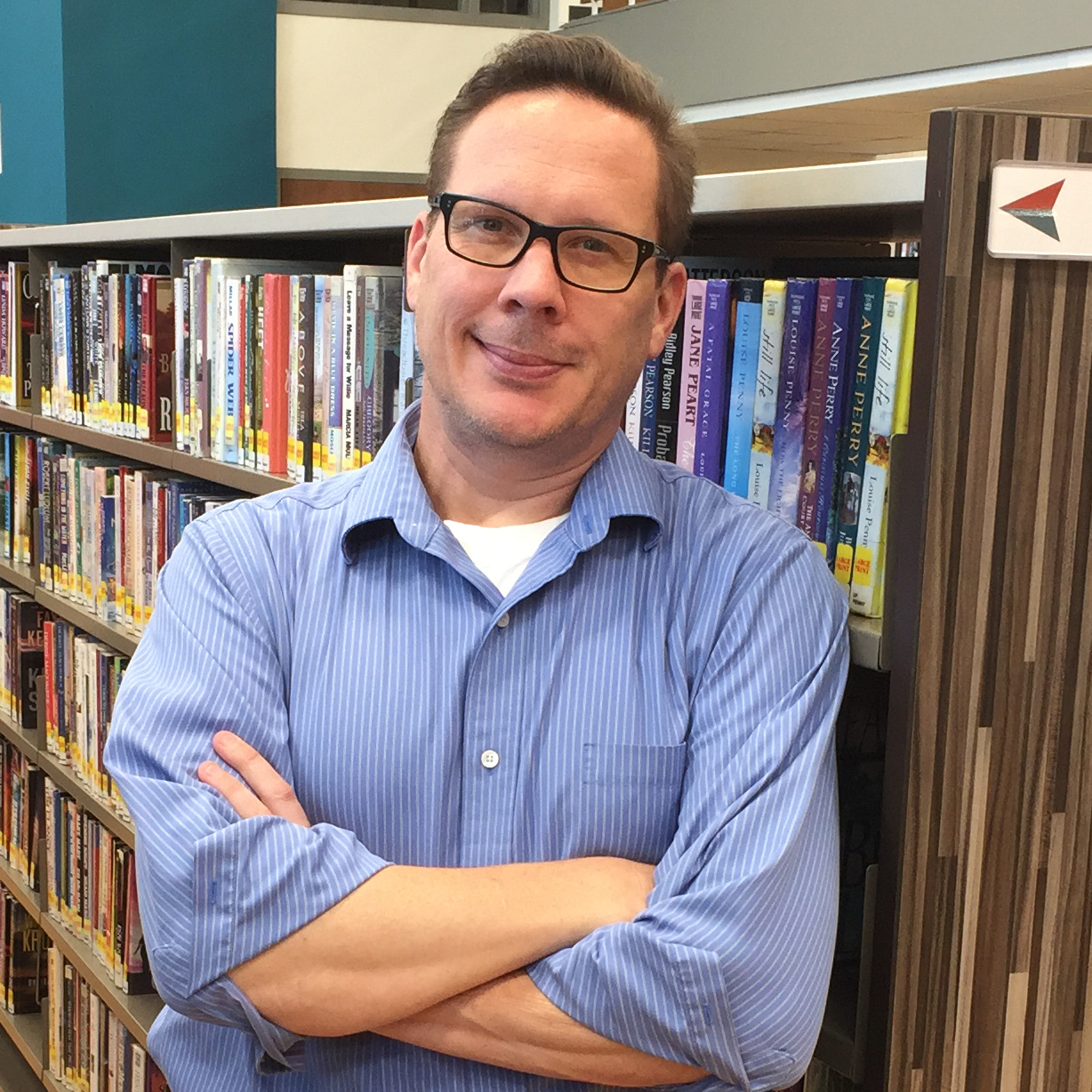 It's that time of year again when we kick off our Summer Reading Program. Our theme this year is Oceans of Possibilities, and for the first time since 2019 we will be having our summer reading kick-off block party. While this will be an outdoor event, we ask everyone to please be responsible with regards to the ongoing COVID-19 pandemic. If you or your family members are not feeling well, please stay home. We can register you and your family for all of our reading challenges over the phone or by email. Our library will not be using Beanstack this year for our reading challenges, but if you would still like to use Beanstack to track your reading, SWAN has a shared account available to all SWAN libraries. https://www.beanstack.com/find-a-site
I am writing this article on May 27th, and this morning the CDC has classified Cook County as being at a High community level of COVID-19. Per our public facial covering policy we are once again requiring facial masks inside the Library. We thank you for your understanding and patience. Your safety and the safety of our staff is of the utmost importance to us. Once Cook County returns to a Medium or Low level of COVID-19 we will go back to having masks optional (but encouraged).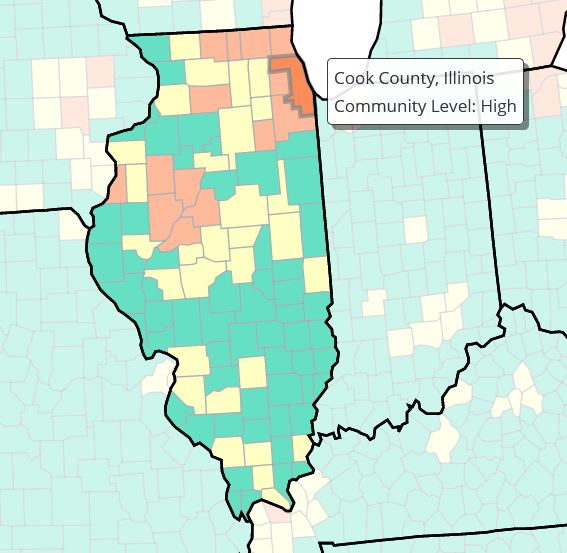 ---
Library Mask Requirement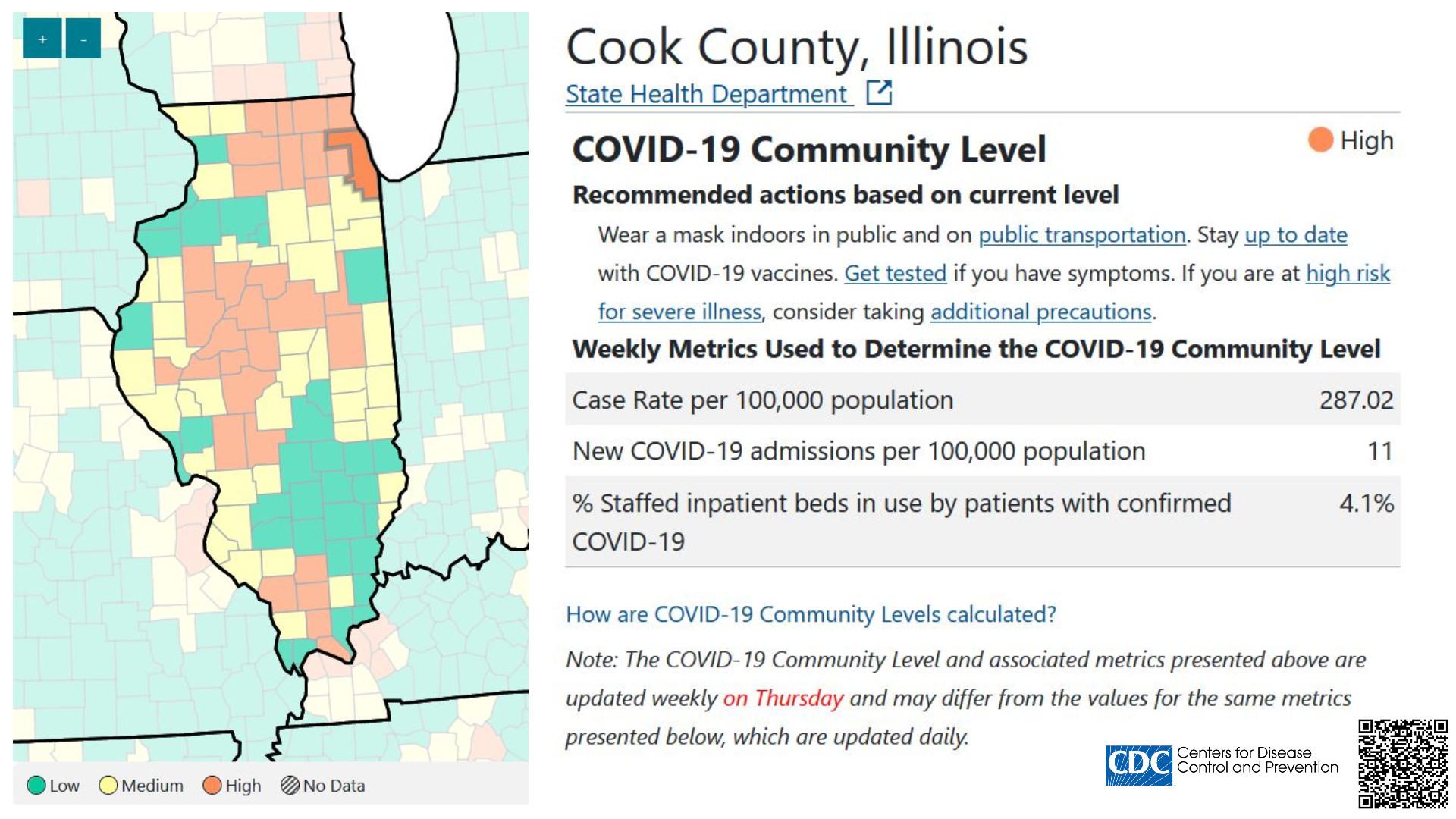 I just wanted to post a reminder that the way our Public Facial Covering Policy is written we follow the guidance of the CDC, which assesses every county in the country on a weekly basis. When Cook County was assessed to be at a High Community Level of COVID, we resumed requiring masks in the Library. When the CDC determines that Cook County has returned to a Medium or Low Community Level we will stop requiring masks. This allows us to have a clear indicator with little to no ambiguity.
This information is readily available on the Internet here. CDC COVID-19 Integrated County View
If you have any questions, please feel free to reach out to me at shelll@sfvpld.org.
- Leighton Shell, Library Director
---